Home Page
Manage Summer Camps and After School programs with ease
Organize your camp management software needs so you can spend more time focusing on your campers.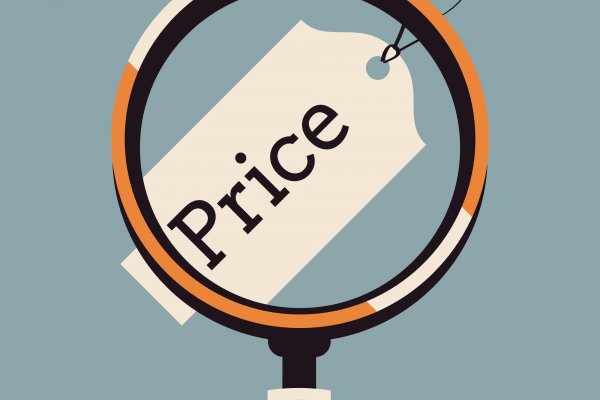 Simple Pricing starting at $2,400 / year
All functionality included
$0 Setup Fee

2 Training Sessions Included

Online Registration

Parent & Staff Website

New functionality and upgrades

Capacity & Waitlists

Custom Report Builder

Customer Support

Photo Hosting

Facial Recognition

Financial Reporting

Payment Plans

Targeted Mass Emailing

Much Much More...
Simple registration forms
Online Camp Registration Forms
Create and customize online registration forms for both campers and staff. Registration data automatically used to create profiles for campers. Completed forms can be viewed and then approved if any changes are necessary. Receive confirmation emails whenever a form is completed.
Tablet Friendly

Mobile Friendly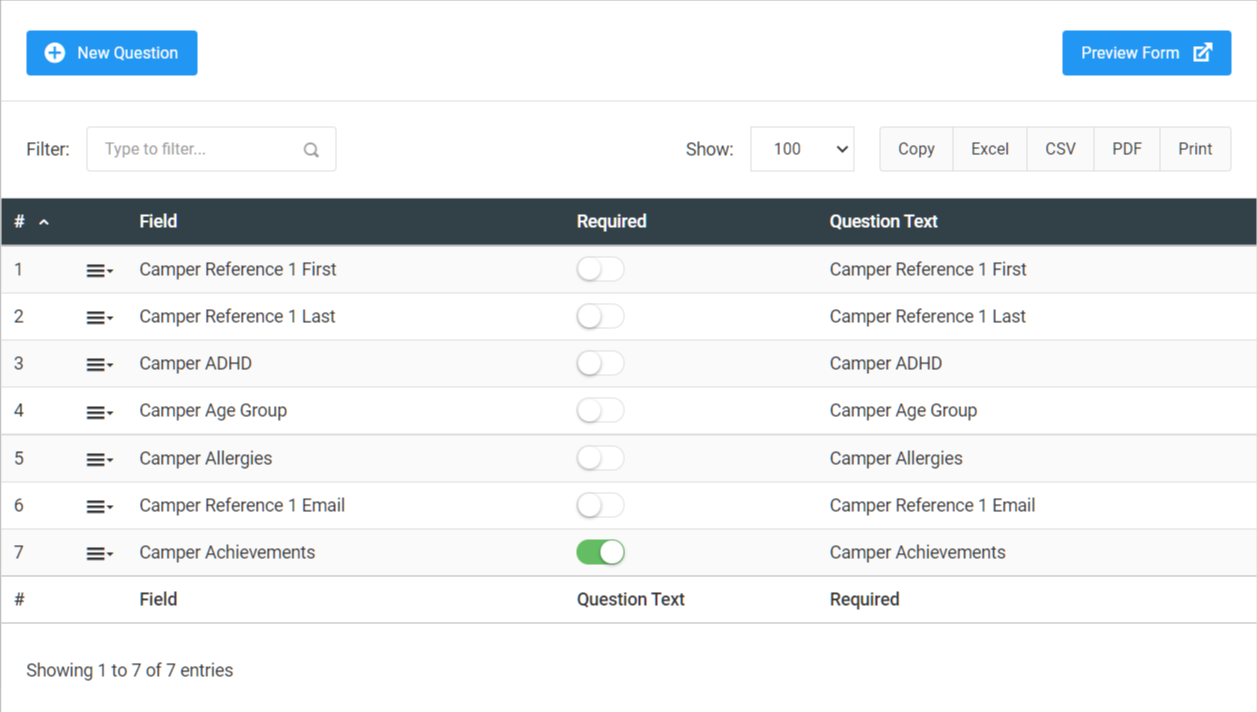 Responsive Site
Our parent site is HTML5 responsive, meaning parents can log in and access the site on their desktop, tablet or mobile phone. 30% of parents that currently use Campium are accessing it via a mobile device and an additional 6% are using a tablet. With these numbers on the rise it's important to make sure parents can always reach our your site.
Forms (Including Medical)
You can have a single or multiple registration forms for both campers and staff. Create as many questions on the forms as you'd like. Forms can be set up to show up for specific families only so that they're not overburdened by forms they don't need to fill out.

Allow parents to upload medical forms they have received from their health care provider that require a signature to help you eliminate administrative work.
Staff Management
Create forms that only staff has access to. Use the same portal for parents and staff for registration. You can have an unlimited number of staff members in the system at no cost.
Medication Tracking
Keep track of what medications a camper takes and easily dispense the proper medication at the appropriate time.
Toggable Modules
We have many modules which can be turned on or off with ease depending on your needs. Want to host photos? Have a calendar? Have a YouTube account? Is your camp free? Want an FAQ module? A 'Contact Us' module? Attendance module? All of these are free and can be turned on or off whenever you'd like.
HIPAA Compliancy
We fully complies with HIPAA regulations by implementing stringent data security measures. We use encryption protocols to secure data both during transfer and at rest, including backups and log data. Our access controls are set to default to "no access," and all customer data is regularly backed up. Rest assured, there is no public access to any of our data or documents.
Photo Hosting
We can be your photo hosting provider as well. Simply turn on the Photo Module and you're all set. Upload as many photos as you want and add captions and tags so parents can easily find their children.
Custom Site Text
Many camps want to customize the exact wording of different items on the parent website to make for the easiest experience for their specific set of clientele. We allow for each camp to change the text of many items on the parent website via CampiumDB.
What customers are saying
Don't take it from us. See what our clients have to say.
Frequently Asked Questions
Does Campium work with mobile phones?
Yes. Both our admin and portals are responsive which means they can be safely accessed using your desktop, tablet or mobile devices.
What kinds of camps can Campium work with?
Campium can work for overnight camps, day camps, sports camps, religious camps, STEM camps and more. It's also commonly used for after school programming and can easily support small, medium and large camps.
How much does Campium cost?
The starting price for Campium is $2,400 / year. The price can increase based on your needs and size of your camp. There is no set up fee and training is included. You can have unlimited campers, administrators, staff, forms and sessions. All modules are included.
What kinds of payments can Campium process?
Currently, we can process credit, debit and ACH bank transfers. Utilizing ACH is a great way to save processing significant fees.
Can I use Campium to manage multiple camp locations or programs?
Yes! You can have multiple locations treated as entirely different entities with their own logo, contact information, landing page and still have access to all the data as a super user. You can then assign different people to have access to different locations.
Who should I contact if I have a question?
Feel free to shoot an email to [email protected] with any and all questions.
How often are updates and improvements made to Campium?
Updates are made on a regular basis. Most are minor and you won't even notice. These small changes typically increase speed and usability of the site. Larger updates occur a few times a year and a newsletter will go out describing the new features and how to use them.
What is the refund policy for Campium?
If you're not happy with Campium within the first 30 days, you can request a full refund.
What kind of customer support is available for Campium users?
We have a Knowledge Base that is always growing with information to help users learn how to use the site. We also have a ticket management system. You'll typically hear back within 30 minutes.
If we're unable to solve your issue over email, we'll most likely
give you a call or set up a quick Zoom meeting.
How do I integrate Campium with other tools I use for my business?
Data can be exported into csv and xls format which can then be imported into many different tools. Our clients have used this to integrate with Mailchimp, Quickbooks, Payroll Processing, Zapier and others.
How does Campium help me communicate with parents and families during the camp session?
Campium provides email and SMS messaging to help contact families. You can pick a specific date so you can draft your message in advance and you can target recipients based on any data such as as session signed up for, children with allergies, by grade and much more.